Explore the cultural part of Malaysia.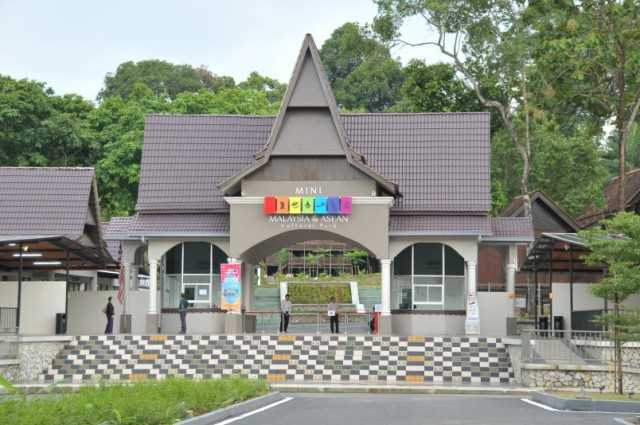 Mini Malaysia & ASEAN Cultural Park is the best place to witness and learn about the unique cultures of people from the various States in Malaysia. The main features of the park is the replica of traditional houses, which are individually constructed and represents the architectural style and splendour of the 13 states in Malaysia.
Inside each of these houses, visitors will find various handcrafts which originate from each of the state. Apart from serving as decoration, these handicrafts also serve as an eye-opener to visitors especially in learning more about each of the individual state. In some of the houses, the costumes of the locals are also displayed for public viewing.
Here are the lists of activities which we think why you should definitely visit Mini Malaysia & ASEAN Cultural Park soon.
Get FREE entry coupon to Taman Mini Malaysia!
Visit HERE to find out how to redeem your free coupon before 30 April 2017. Limited quantity only!
1. Traditional Games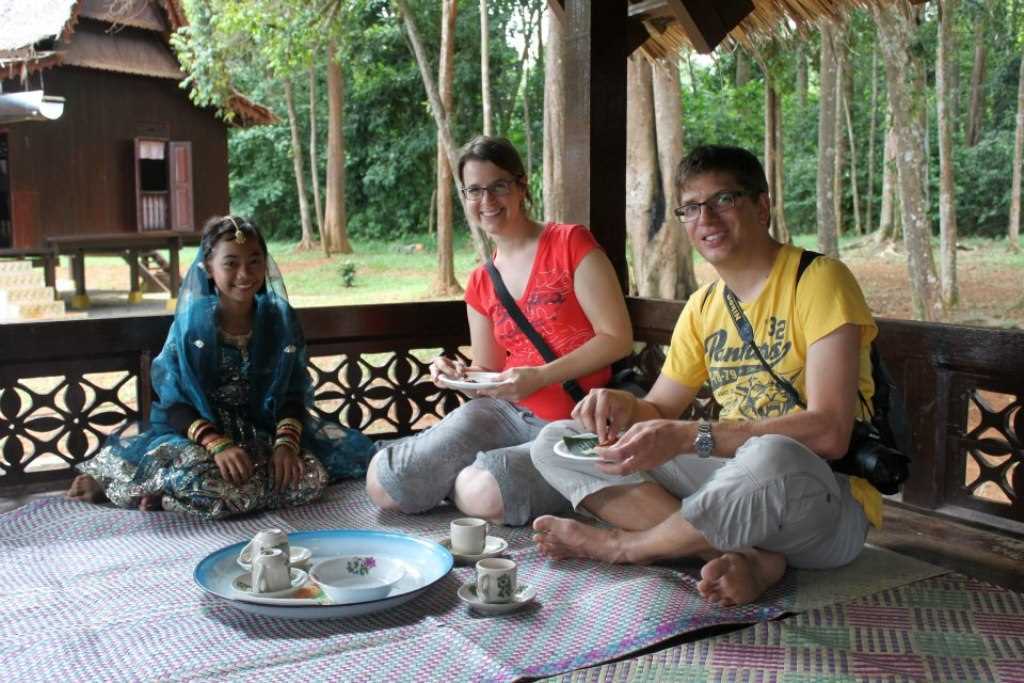 Kampung Traditional Games introduced by our ancestor are an activity created from free and natural resources. These games are played to create fun and unity among kids in the village. In Mini Malaysia & Asean Cltural Park, visitors are given a chance to experience and participate in these traditional games.
2. Cultural Dance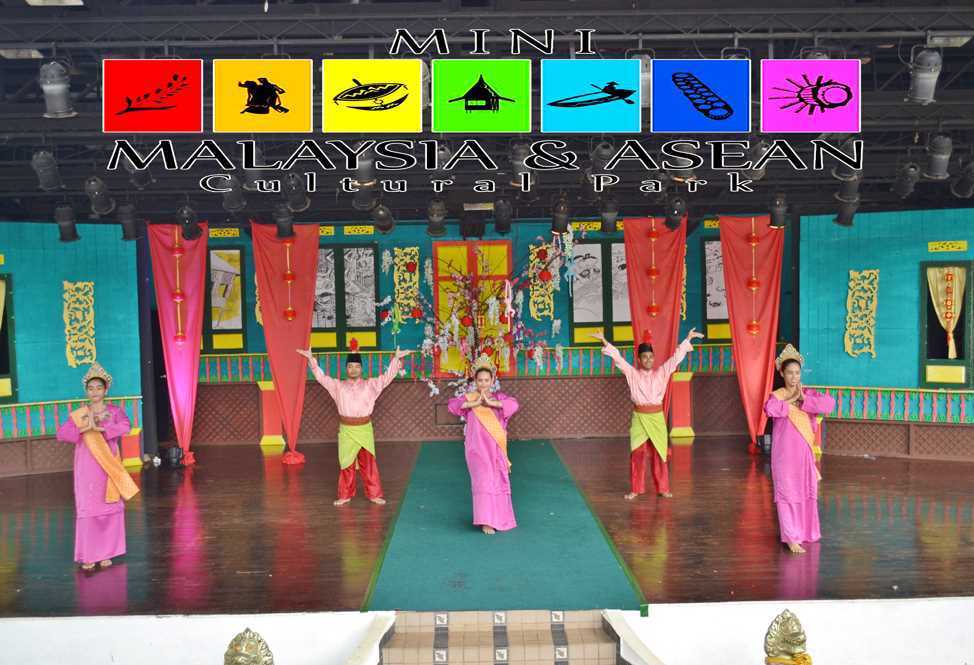 MMACP have a large amphitheater called the Tun Teja Stage. Experience the variety of Malaysia Traditional Cultural dance by our in-house troupe and guest will be invited to join the "Joget Lambak" together with our dancers on the stage.
Cultural Show Time:
Monday to Thursday (Weekdays)
11.00 am and 2.30 pm
Friday to Sunday, School Holidays & Public Holidays:
11.00 am, 2.30 pm and 4.00 pm
3. Activities & Facilities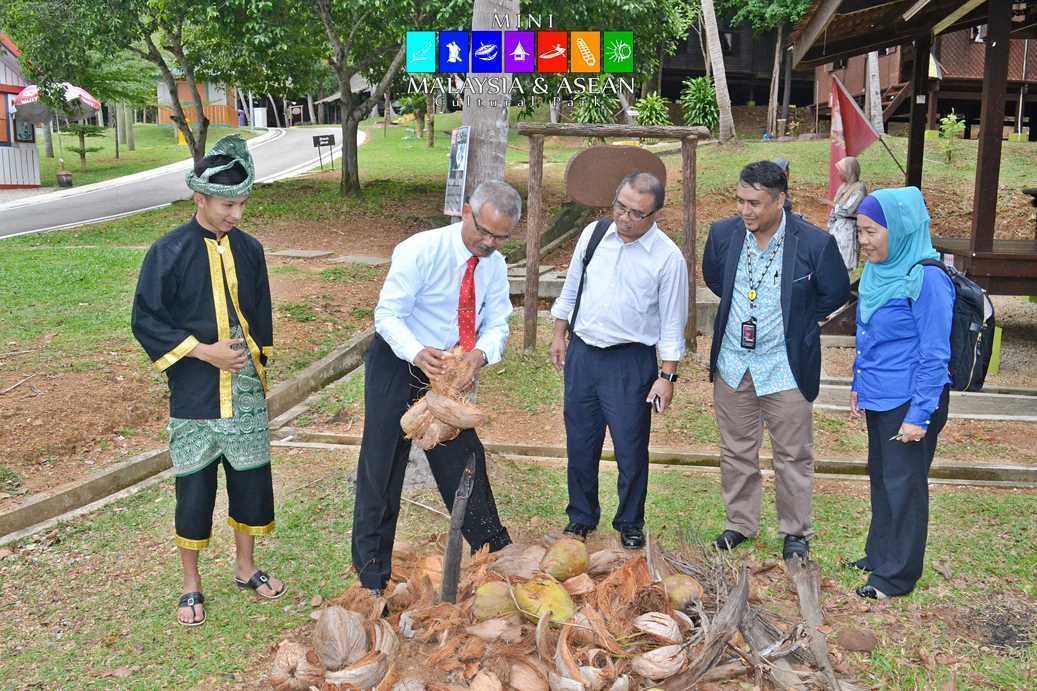 Mini Malaysia & ASEAN Cultural Park is also equipped with several facilities & activities such as meeting room, team building facilities, Fishing, petting zoo, traditional games, family day, Telematches, batik painting, "Menganyam ketupat" demonstration, "Gasing" Demonstration, cooking demonstration, cultural dance, arts & crafts, horse riding, horse cart ride and etc.
4. Events (And other activities that we can do)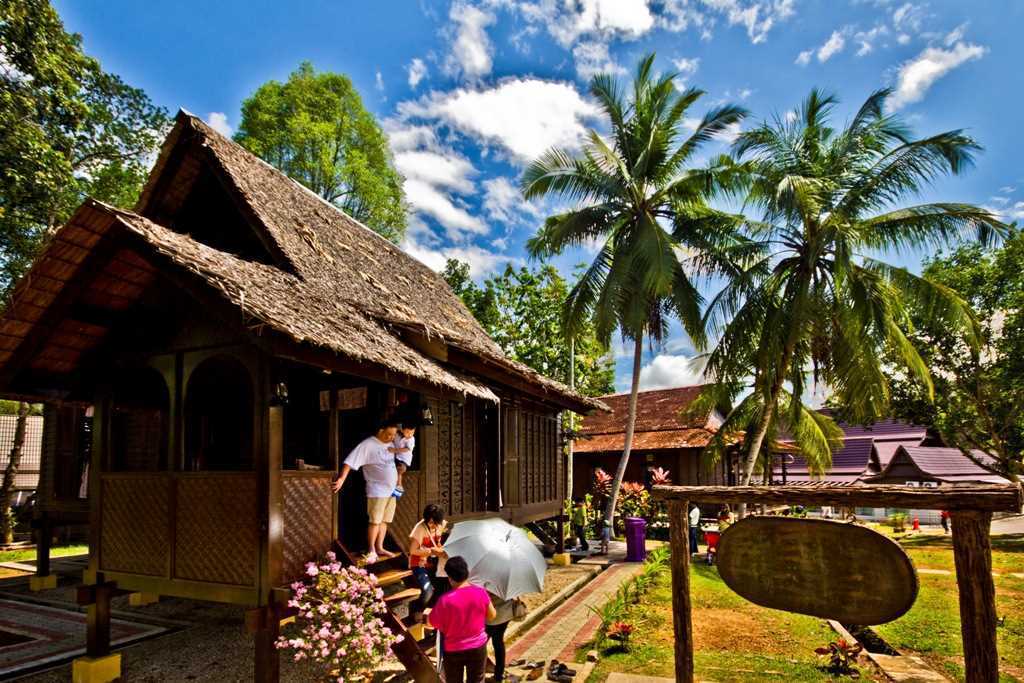 Family Day Package
Educational Programs for school learning and university students.
Various corporate function such as Annual Dinner, Gathering & Venue rental.
Kindergarten graduation day.
Rejuvenate, relax & enjoy our "makan-makan" packages @ traditional houses.
Sleep over & Camping Package.
Experiencing our "kampung" environmental & lifestyle which bring the unforgettable memories.
Enjoy our traditional culture show perform by our in-house dancer.
Corporate Social Responsibility (CSR) program for company, school and University.
Team Building Package
Traditional wedding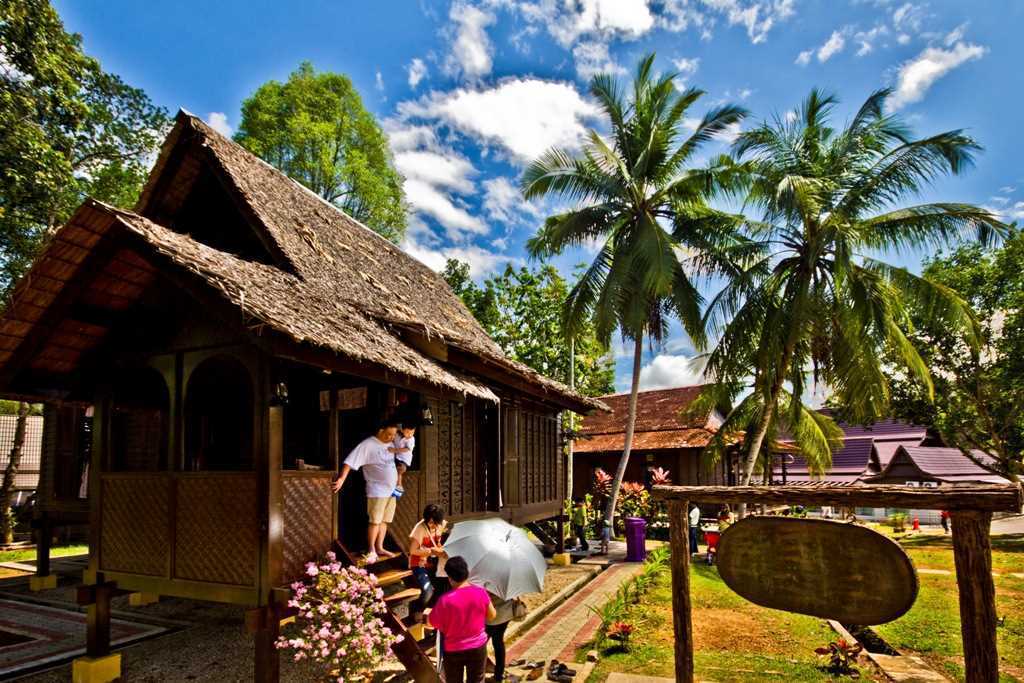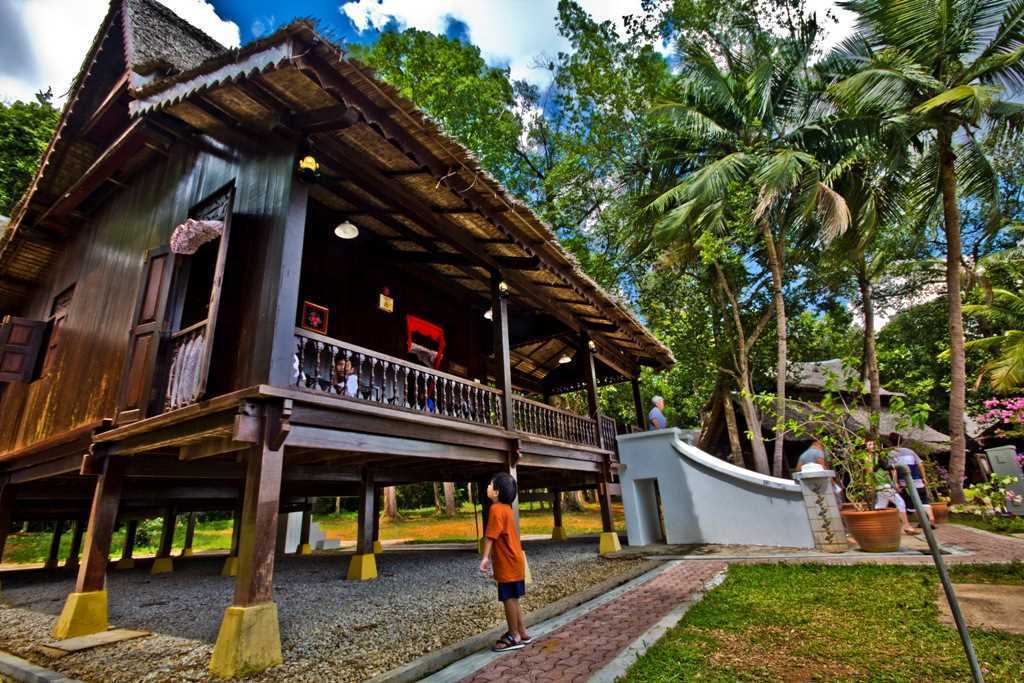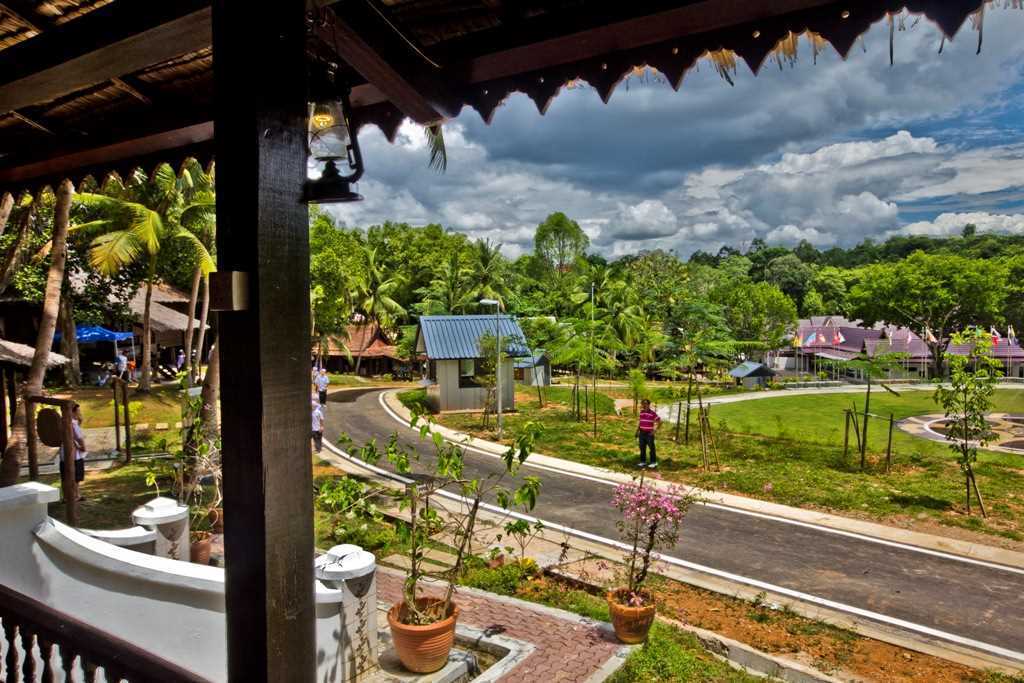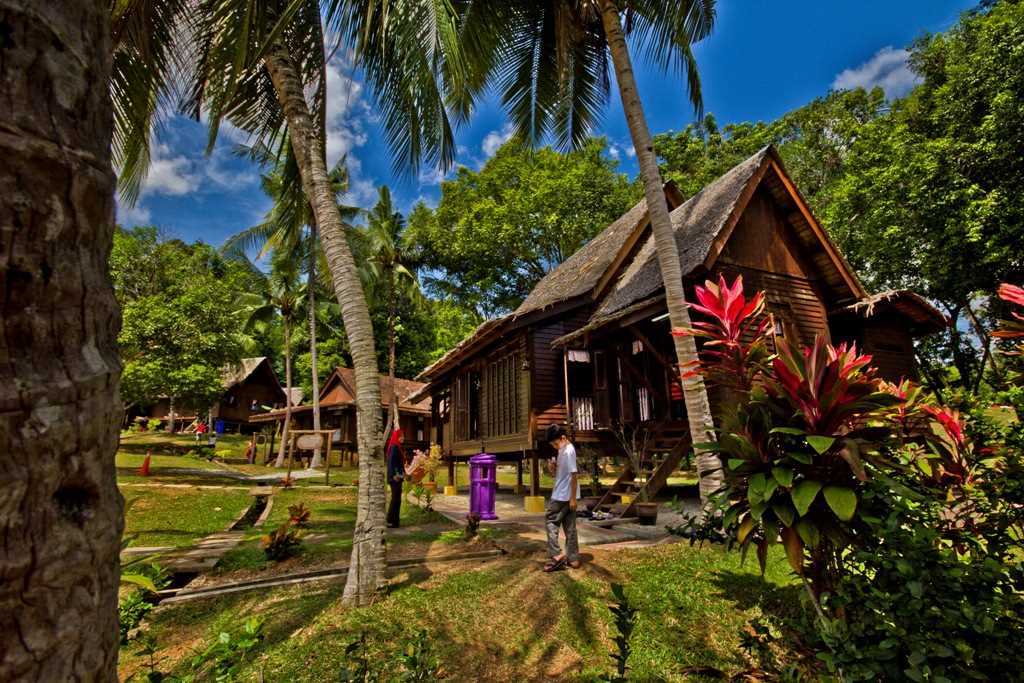 Here is the details on how to get there:
Operation Hours:
Monday-Thursday
09.00am-5.30pm
Friday-Sunday & Public Holiday
09.00 am - 6.00pm
Address:
Lebuh Ayer Keroh, 75450 Ayer Keroh, Melaka
For more information, please contact our Sales & Marketing Department at +06-2349988/89 or email us at [email protected]. If you are looking for places to stay during your visit, don't hesitate to visit letsgoholiday.my